Residential Storage
WHAT KIND OF STORAGE DO I NEED?
Refer to our size estimator to get an idea. Your best bet is to come visit us for a full tour of the facility where we can explain the service to you in full. We will show you the units available and help you to make the right choice
MOVING HOME
Whether you are downsizing or waiting for your new home to be ready, you will need a storage solution for your belongings.
RENOVATING
Mini Storage Tralee can help with your homes renovations, and to keep the contents of the renovated rooms undamaged and secure
RELOCATING OR MOVING HOME FROM ABROAD
If you are returning home after working abroad for a few years, you will require somewhere to temporarily store your belongings while you find your new home. If you are moving abroad for work and its not practical to ship all of your belongings.
Mini storage Tralee can provide storage solutions to meet your needs.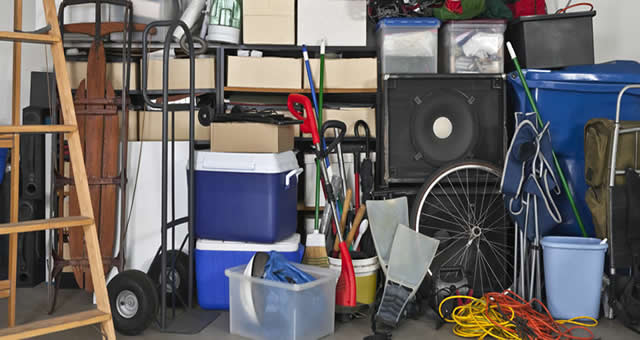 All your home contents safely stored away
---
Why Mini Storage Tralee?
Security The security of your belongings is paramount. Thats why we use a 24/7 Monitored security systems. Our facility has sophisticated intruder alarm system, and also there is CCTV in place throughout the facility
Flexibility
You only pay for the space and time you need. We can customise your unit to cater for you storage needs. Whether it be just pallet storage or your very own unit We just need an initial commitment of one month and two weeks notice when moving out. It couldnt be easier!